Pre Paid Plan Discount
- $42.00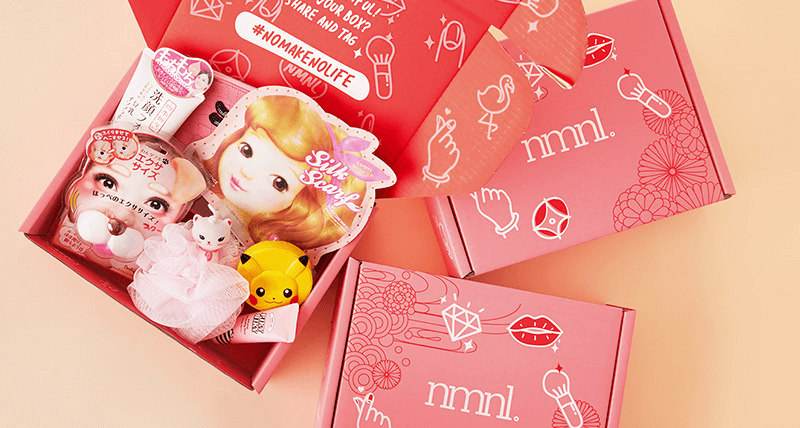 Order Summary
Non-renewal Subscription
Your boxes will be shipped via our Express Shipping service (Estimated Delivery Time: 2-14 days). This shipping fee covers all the boxes in your plan ($12.50 x 12 Boxes).
Pre Paid Plan Discount
(-$3.50 x 12 boxes)

- $42.00

Total

$528.00




You Save $42!
Have a coupon code?
1. Create an Account
Step 1 of 4